BREAKING: Trump Calls Vaccine Meeting With Robert F. Kennedy Jr.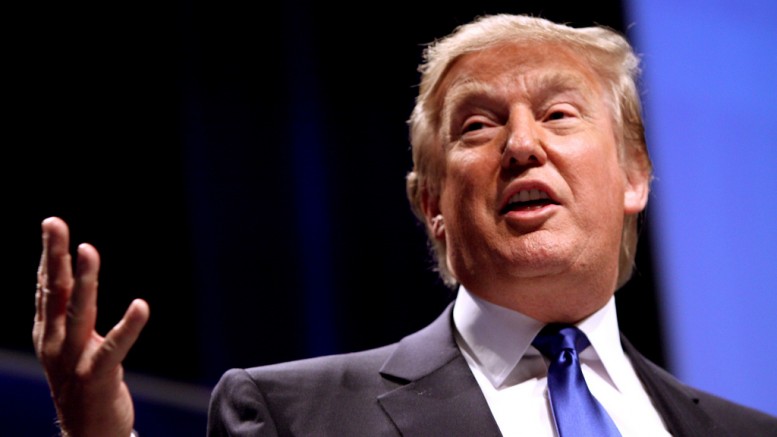 Vaxxter.com
President-elect Donald Trump will meet with Robert F. Kennedy Jr. to speak about vaccines, a spokesperson told CNN's Dan Merica Tuesday.
"Trump to meet w/ RFK Jr. today on vaccines, per spoke person. Kennedy, incorrectly, believes a vaccine preservative makes autism more likely," Merica tweeted.
Kennedy has long fought against the vaccine industry, citing his belief that mercury / thimerosal, a controversial vaccine ingredient, is linked to autism. Additionally, Kennedy does not think the Pharmaceutical industry acts with any degree of philanthropy or good will of the people.
And then of course, there is Trump. Trump has a long history as well in regards to vaccine skepticism.
No more massive injections. Tiny children are not horses—one vaccine at a time, over time.

— Donald J. Trump (@realDonaldTrump) September 3, 2014
Being that the two don't support pharmaceutical industry vaccines in the way they are now, it is easy to see how this meeting could influence future vaccine policy. Trump will likely turn out to be the softest President we've ever seen in terms of vaccine legislations. Mandatory vaccination bills are being pushed across multiple states, including in typically libertarian Texas, a state which has long stood for parental rights.
"I've seen people where they have a perfectly healthy child, and they go for the vaccinations, and a month later the child is no longer healthy," Trump said. "It happened to somebody that worked for me recently. I mean, they had this beautiful child, not a problem in the world. And all of a sudden, they go in, they get this monster shot. You ever see the size of it? It's like they're pumping in — you know, it's terrible, the amount. And they pump this into this little body. And then all of the sudden, the child is different a month later. And I strongly believe that's it."
This meeting makes clear that the vaccine debate isn't going to go away any time soon.
___
http://vaxxter.com/trump-schedules-vaccine-meeting-with-robert-f-kennedy-jr/?utm_source=MCNewsletter&utm_campaign=trumpvaccinemeeting&utm_medium=email