by Mike
Allow me to introduce you to Jill, a 7-year-old squirrel who was rescued from hurricane Isaac back in 2012. According to her Instagram bio, she's a vegetarian, loves parkour, and is quite enthusiastic about Starbucks napkins.
Since 2012, Jill has become quite the Instagram celebrity. Don't take my word for it, see for yourself.
Say hello to Jill.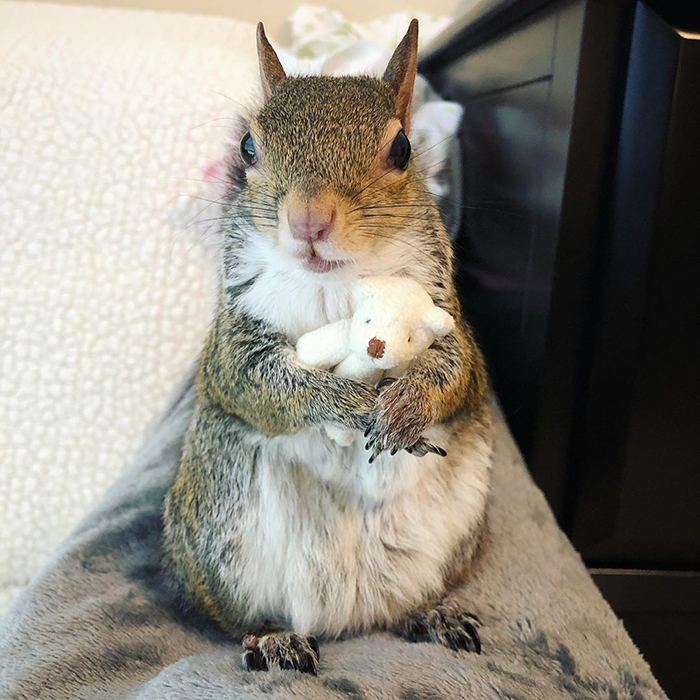 Such poise. Such presence.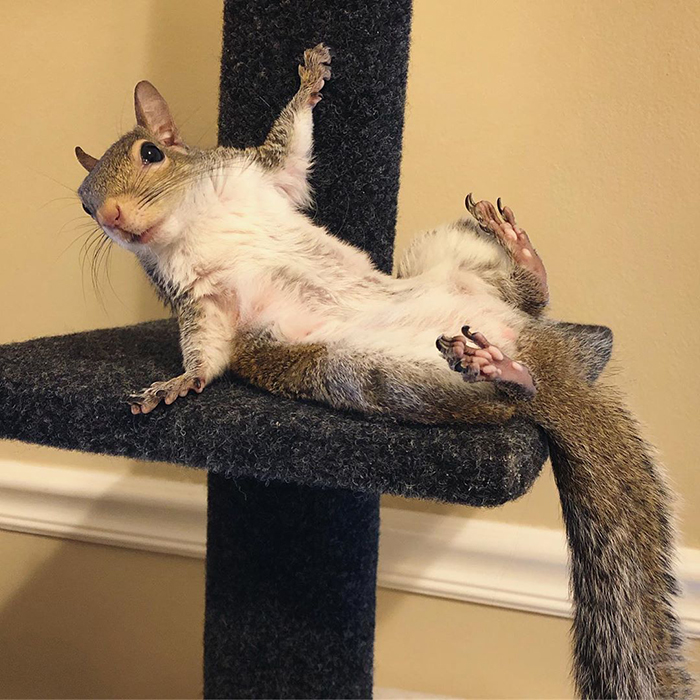 And such a keen fashion sense.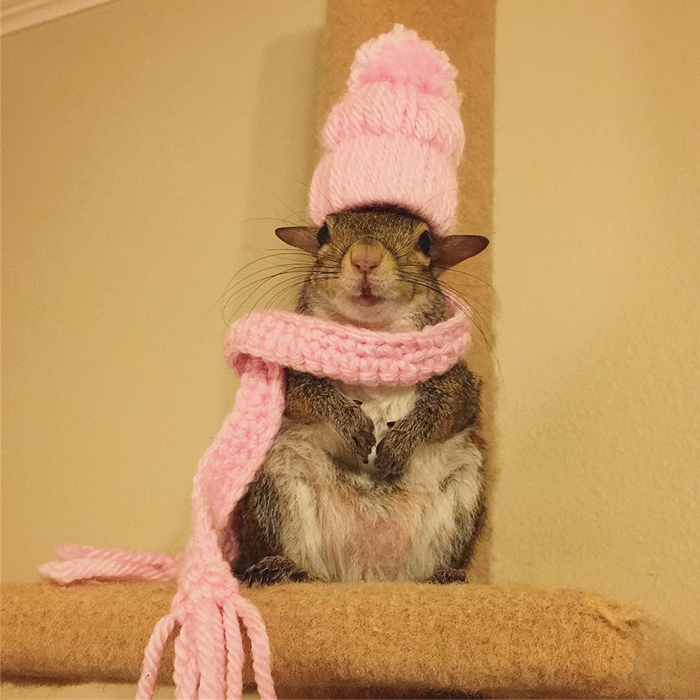 When bedtime is approaching, she always goes and gets her tiny teddy.
And also during her several naps throughout the day.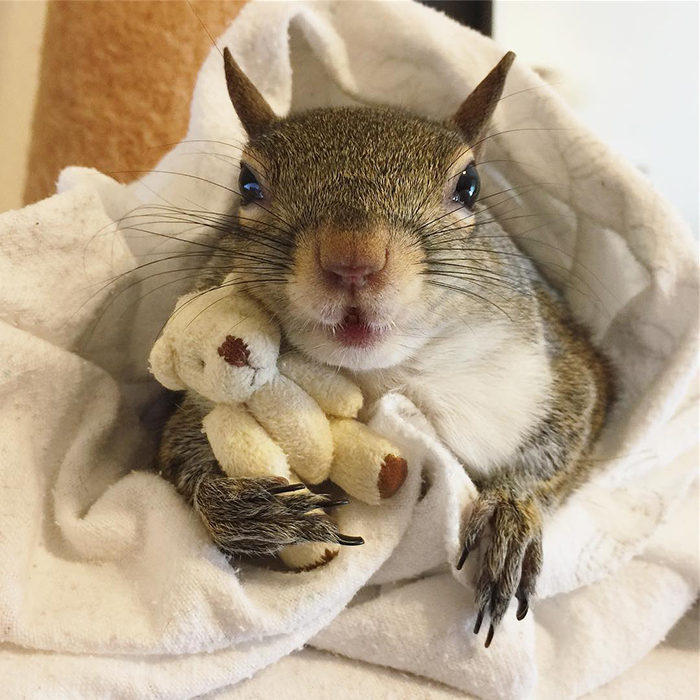 But when she's not sleeping or running around, she's hard at work on her blog: This Girl Is A Squirrel.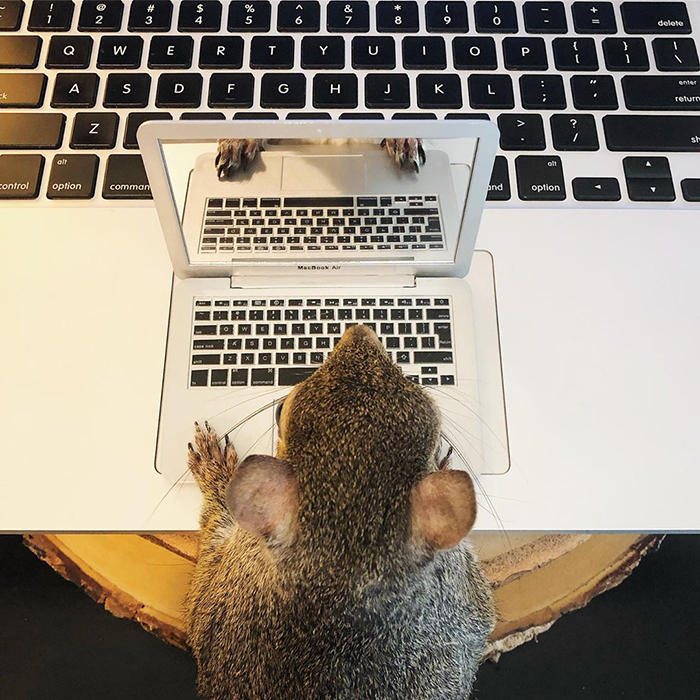 Which she updates often with adorable pics like this.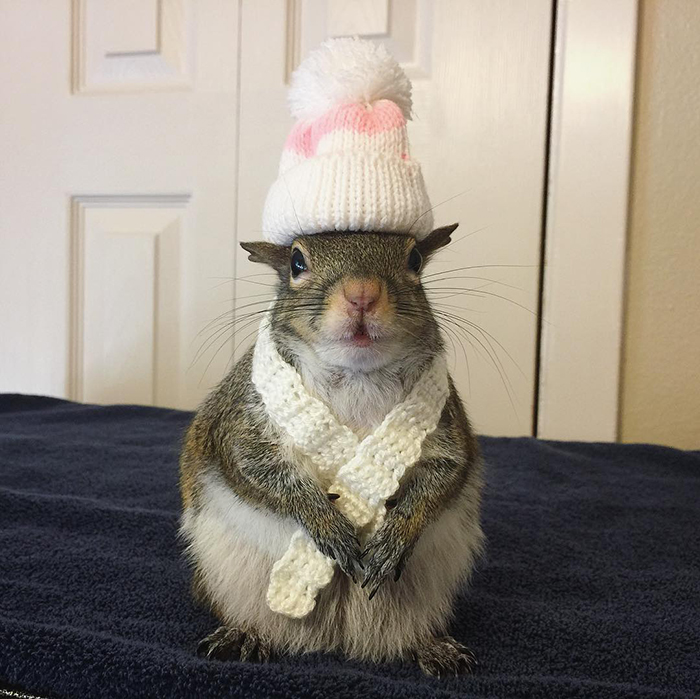 Jill's best George Washington impersonation.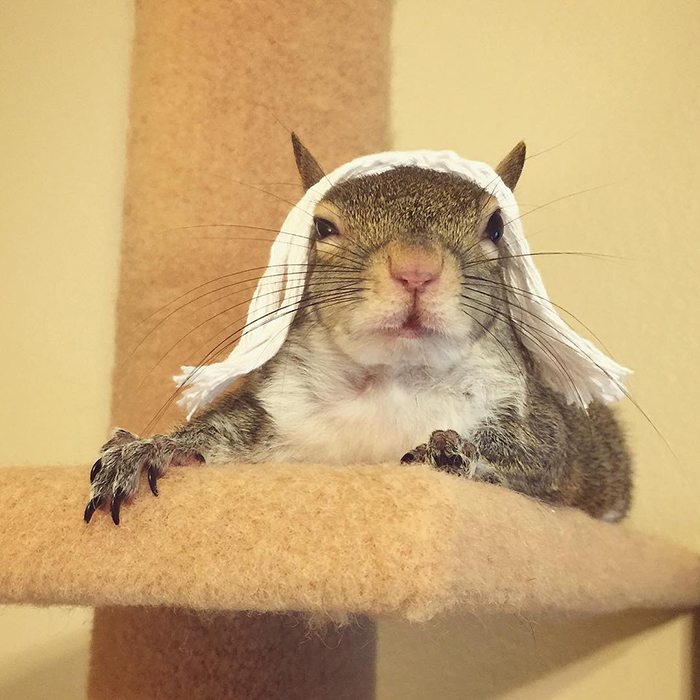 Look at that face. How are you not going to immediately go follow that face?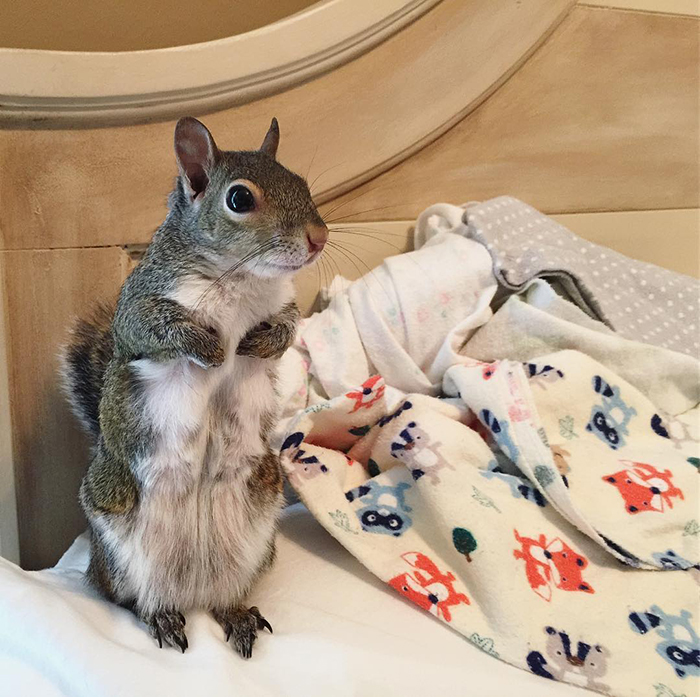 ___
https://pleated-jeans.com/2019/11/19/squirrel-rescued-from-a-hurricane-wont-sleep-without-her-tiny-teddy-bear/?fbclid=IwAR0qaQkfCz3wm39ibM_2vv8cZQ2q29lYI4WwJfZ85VavyjKdUE4Ed-f78VA